No data found
M

Krishna Kumar Student at amrapali institute of technology and science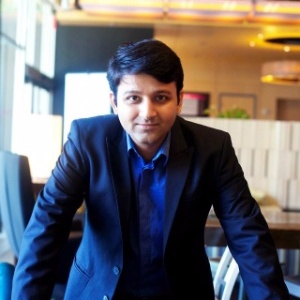 Mehul Dave JDA Solution Architect Lead/Manager , Capgemini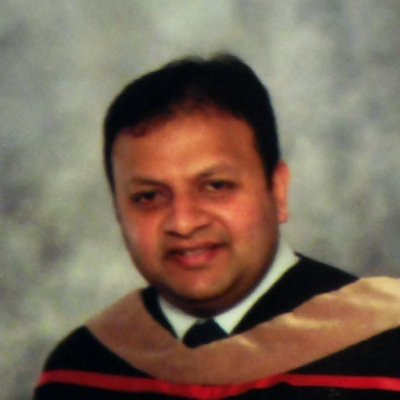 Bhairav Mehta Senior Program Manager at Apple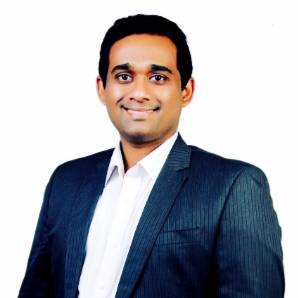 Vaibhav Nitturkar DevOps | Cognitive Computing | Infrastructure Automation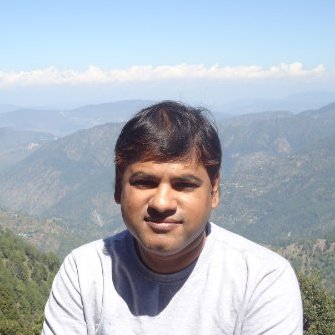 Sunil Bhardwaj Solution Architect
STILL HAVE QUESTIONS. CALL US 1415 682 6002
READ MORE TESTIMONIALS
Sriram speaks about his learning experience with Edureka and how our Hadoop training helped him execute his Big Data project efficiently.
Sabari Abhilash shares his Digital Marketing course experience and how it helped him upgrade his skill-sets to keep up with the changing digital landscape.
Vinayak shares his Edureka learning experience and how our Big Data training helped him achieve his dream career path.
Shyam speaks about his learning experience with Edureka and how our DevOps Certification Training gave him the confidence to make a career shift.
Our learner Balasubramaniam shares his Edureka learning experience and how our training helped him stay updated with evolving technologies.
Nidhi shares her Edureka learning experience and how our Python course helped her gain an edge in her job interviews and land a job.
What are the system requirements for this Training?
Any system with 4GB of RAM and a decent HDD with the latest version of Windows, Linux, or MacOS is compatible. Free Tier GCP account will be used to perform all the demos. Edureka will help you set up the required software. The Installation Guides to set up the environment is available on the LMS.
How will I execute the Practicals?
All the practicals will run on Google Compute Engine (GCE) virtual machines. In case of any doubts, you can reach out to our 24×7 support team.
Which project will be part of this Course?
Edureka's Certification Project for CKA Training course, has been designed to help you with the CKA Examination. The project is divided into eight units, each representing a domain in the CKA Exam. The weightage of units is aligned to the official CKA Exam pattern. The following units are included in the project:
Installation, Configuration, and Validation: Deploy a new cluster with a master node on a bare-metal machine leveraging the provided Container Network Interface (CNI) option and then add use kubeadm to attach new worker nodes to it.
Application Lifecycle Management: Manage applications deployed on the cluster using different controllers and operations such as rolling updates, rollbacks, and scaling.
Networking: Demonstrate different application/service discovery mechanisms in your cluster and deploy an ingress controller and ingress resource using specified rules for traffic routing.
Scheduling: Configure and manage pod scheduling on your cluster by using multiple schedulers, applying resource limiting filters, and deploying pods without using a scheduler.
Security: Secure the cluster in different ways using Role-Based Access Control (RBAC), network policies, and security contexts.
Cluster Maintenance: Perform cluster-level maintenance tasks such as upgrading the kubeadm library, backing up etcd, and adding and removing nodes.
Logging and Monitoring: Log and monitor various cluster events and resources using the various commands at your disposal.
Storage: Create and use persistent storage mounts for your stateful application.
View project details
Hide Projects
Instructor-led Sessions
21 Hours of Online Live Instructor-Led Classes. Weekend Class : 7 sessions of 3 hours each
Crash Course: 9 sessions
Assessments
Each class will be followed a quiz to assess  to your learning.
Lifetime Access
You get lifetime access to LMS where presentations, quizzes, installation guide & class recordings are there.
24 x 7 Expert Support
We have lifetime 24×7 online support team to resolve all your technical queries, through ticket based tracking system.
Certification
At the end of this course, training completion certificate on Certified Kubernetes Administrator.
Forum
We have a community forum for our learners that facilitates learning through peer interaction and knowledge sharing.