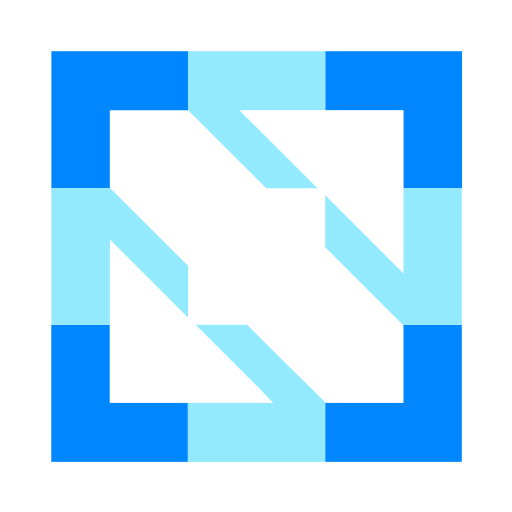 The Certified Kubernetes Application Developer exam certifies that users can design, build, configure, and expose cloud native applications for Kubernetes. A Certified Kubernetes Application Developer can define application resources and use core primitives to build, monitor, and troubleshoot scalable applications and tools in Kubernetes.
The exam assumes knowledge of, but does not test for, container runtimes and a microservice architecture.
The successful candidate will be comfortable using:
An OCI-Compliant Container Runtime, such as Docker or rkt.
Cloud native application concepts and architectures.
A programming language, such as Python, Node.js, Go, or Java.
The certification program allows users to demonstrate their competence in a hands-on, command-line environment. The purpose of the Certified Kubernetes Application Developer (CKAD) program is to provide assurance that CKADs have the skills, knowledge, and competency to perform the responsibilities of Kubernetes application developers.
CNCF has open sourced the curriculum around which the CKAD exam has been created to guide candidates' exam preparation and for the benefit of companies offering training.
CNCF offers wholesale pricing on our exams to training companies purchasing in bulk. For more information, please contact trainingpartners@cncf.io.