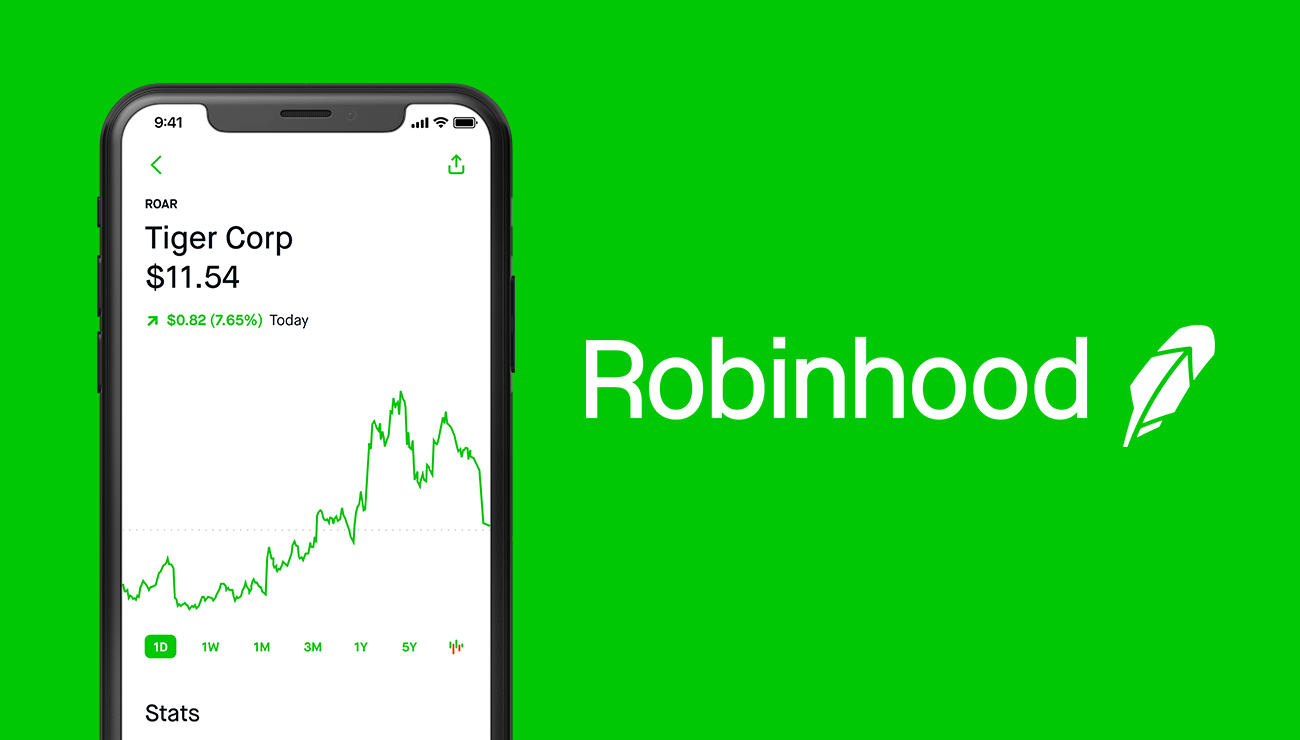 Disclaimer: Prices displayed are for informational purposes only. Actual price quotes may differ.
Robinhood Crypto is available only to customers in select states, including: Alabama, Alaska, Arizona, Arkansas, California, Colorado, Connecticut, Delaware, District of Columbia, Florida, Georgia, Idaho, Illinois, Indiana, Iowa, Kansas, Kentucky, Louisiana, Maine, Maryland, Massachusetts, Michigan, Minnesota, Mississippi, Missouri, Montana, Nebraska, New Jersey, New Mexico, New York, North Carolina, North Dakota, Ohio, Oklahoma, Oregon, Pennsylvania, Rhode Island, South Carolina, South Dakota, Tennessee, Texas, Utah, Vermont, Virginia, Washington, Wisconsin, and Wyoming. All supported states are listed on the Help Center.
Cryptocurrency trading offered through Robinhood Crypto, LLC. Securities offered through Robinhood Financial LLC, member FINRA/SIPC. Robinhood Crypto is licensed to engage in Virtual Currency Business Activity by the New York State Department of Financial Services, and is not a member of FINRA or SIPC. All investments involve risk and the past performance of a security, or financial product does not guarantee future results or returns. Cryptocurrencies are not stocks and your cryptocurrency investments are not protected by either FDIC or SIPC insurance. Trading in cryptocurrencies comes with significant risks, including volatile market price swings or flash crashes, market manipulation, and cybersecurity risks. In addition, cryptocurrency markets and exchanges are not regulated with the same controls or customer protections available in equity, option, futures, or foreign exchange investing. Please see the Robinhood Crypto Risk Disclosures and Crypto Web Disclosures to learn more.