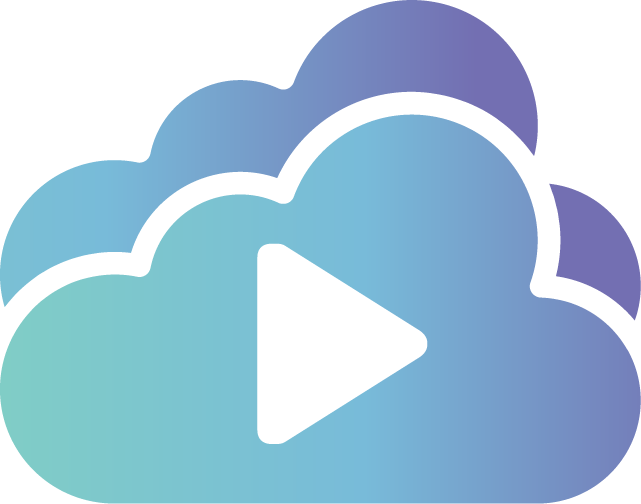 Courses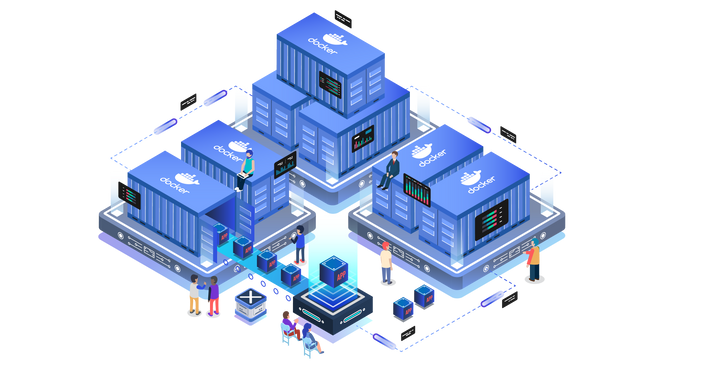 course
Docker – SWARM | SERVICES | STACKS – Hands-on
Explore Docker concepts in-depth with animated lectures, demos and hands-on coding exercises. Learn Swarm and Services.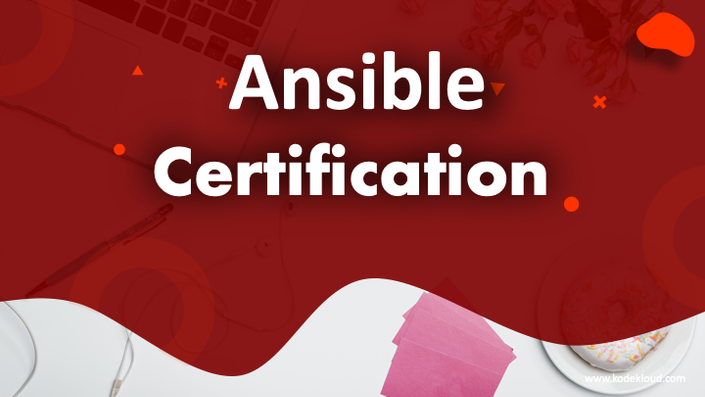 course
Ansible Certification Preparation Course
Prepare for the Red hat Certified Specialist in Ansible Automation Exam – EX407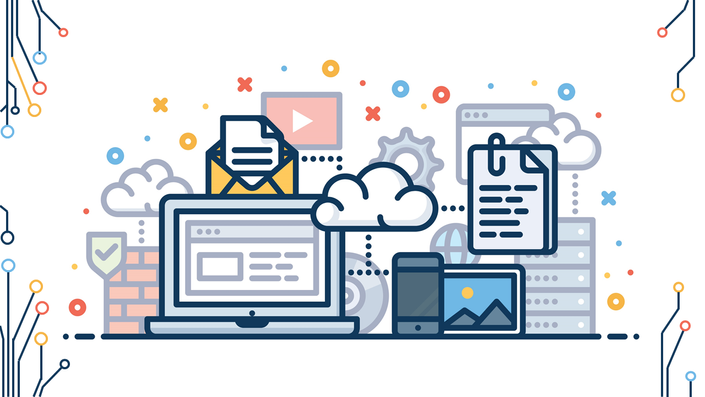 course
OpenShift for the Absolute Beginners
Get started with OpenShift quickly with lectures, demos, quizzes and hands-on coding exercises right in your browser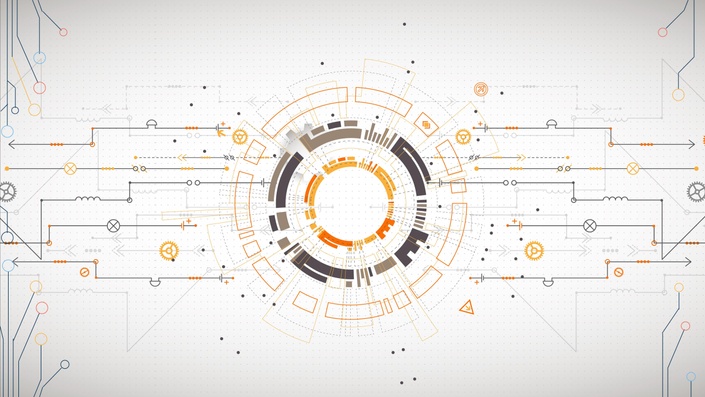 course
Puppet for the Absolute Beginners – Hands-on – DevOps
Learn Orchestration and Automation in DevOps with Puppet with lectures, demos and hands-on coding exercises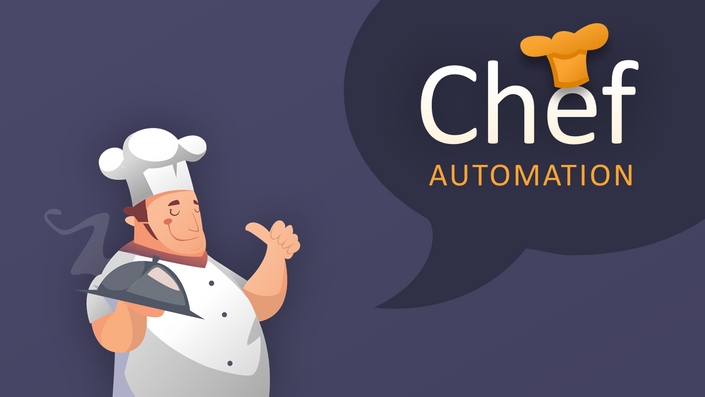 course
Chef for the Absolute Beginners
Learn to automate without scripting using Chef with integrated hands-on labs right in your browser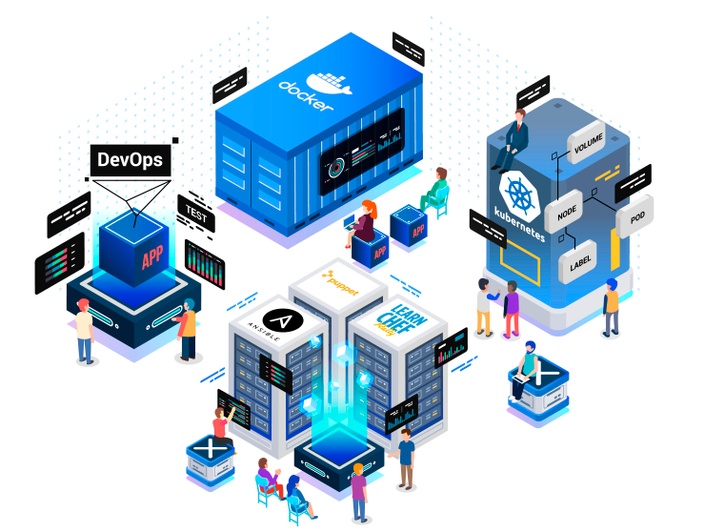 course
All Courses
Access all courses on this site – both existing and new ones to be launched.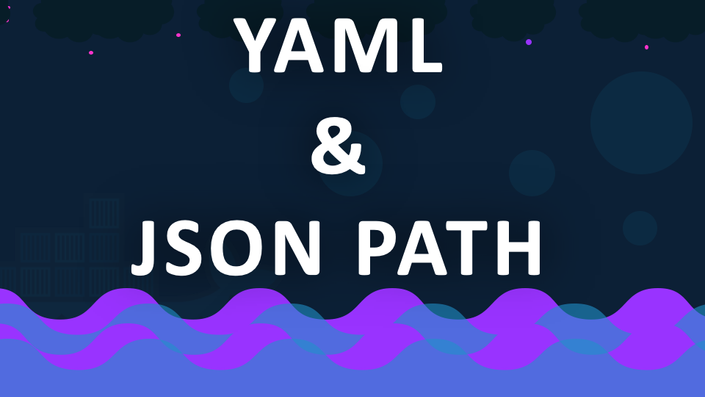 course
JSON PATH Quiz- FREE COURSE
Learn and Practice essential skills on YAML, JSON PATH for FREE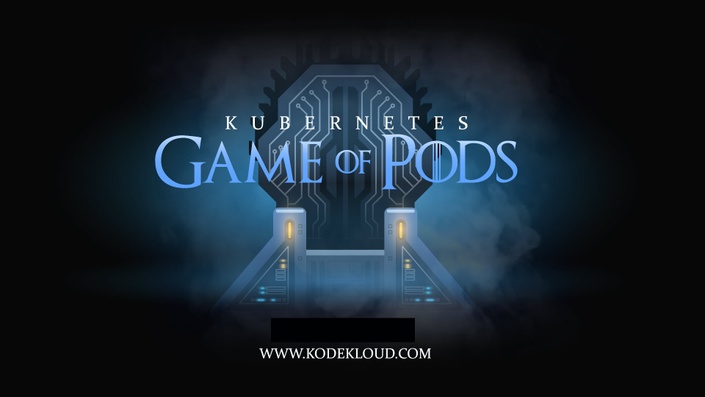 course
Game of PODs
FREE COURSE – A set of fun challenges to learn and practice your skills on Kubernetes.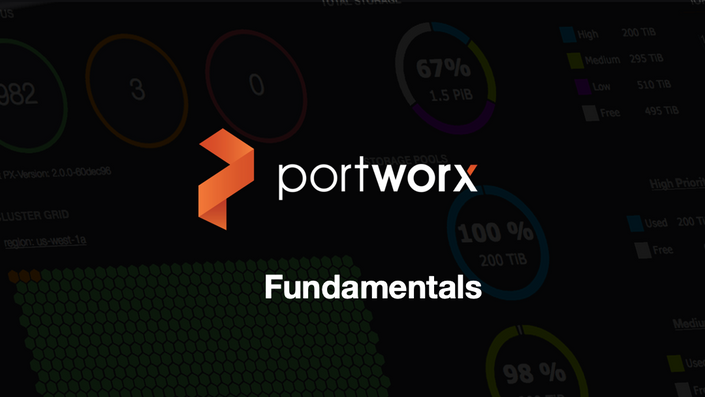 course
Portworx Fundamentals
Get started with the fundamentals of Cloud Native Storage Platform
1
Learn
Fully online course. Instantly Accessible.
2
Practise
Hands on labs where student can practise what they learn.
3
Test
Hands-On tests where students can test their skills.
Kubernetes Beginner to Certified Expert!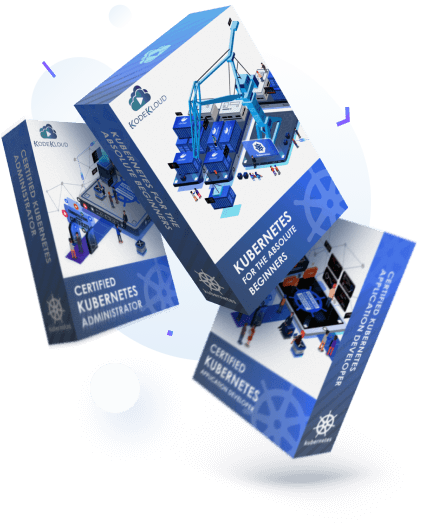 Kubernetes Beginner to Certified Expert!
Kubernetes for the Absolute Beginners
Certified Kubernetes Administrator (CKA)
Certified Kubernetes Application Developer (CKAD)
Our students work at:







What Our Students Say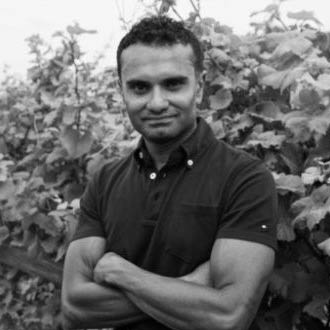 Rahim Remu
Network Consulting Engineer, Cisco Systems
I must say your style of teaching and explaining concepts is amazing. Thank you for developing a course that is totally on point with this exam.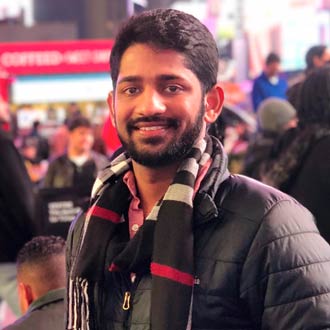 Tata Avirneni
Software Developer, T-Mobile
Passed Certified Kubernetes Application Developer certification test with flying colors. Its 2 hours of intense performance based test. I took course by Mumshad Mannambeth. Its one of the best courses that I have done.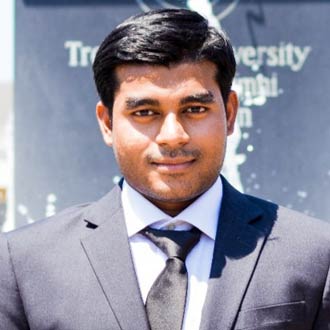 Rajith Navab
Software Development Engineer
I cleared my CKAD exam. I would like to say a BIG THANK YOU for you for creating the BESTEST course. Your explanation is next level anyone without any background can understand your lectures.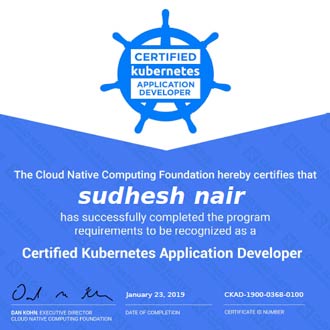 Sudhesh Nair
Senior IT Consultant
Finally passed my CKAD exam score i gt was 72. Course is very well designed and presented. There is a practical hand on exercises after each topic! Thank you mumshad for all your support!
Our Labs!
Our Labs!
Real Environments In Browser Challenging Fun
Mumshad Mannambeth
Founder of KodeKloud, an IT Consultant and a Certified Kubernetes Administrator.
Mumshad is passionate about sharing his knowledge and teaches over 180,000 students world wide. He believes the best way to learn is to learn by doing and in a fun way. He has authored multiple courses on DevOps and Cloud & Automation technologies. Mumshad's courses focus on providing students with an interactive and hands-on experience in learning new technology that makes it fun & interesting.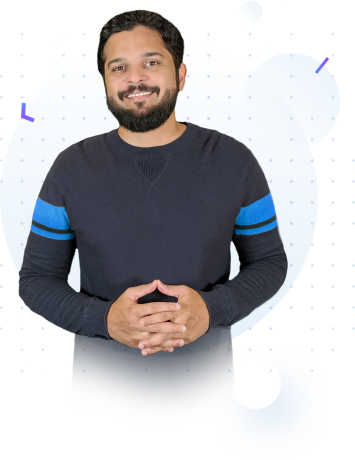 Contact Us: